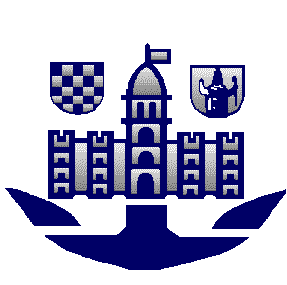 " P O M O R A C " NEWSLETTER
Split Nautical High School
---
This Newsletter was first published in December 1994 and is printed semi-annually.
Publisher: Split Nautical High School
Address and Phone: Zrinsko-Frankopanska ul. 36, +385(0)21 47448
Editor: Maglica Plejic, Professor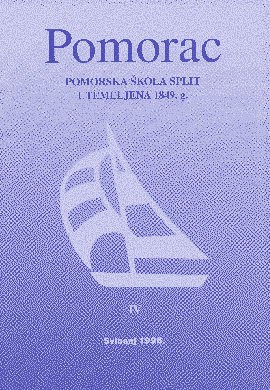 Table of Topics:
· School History, Alumni
· Historical Data Relevant for the School
· Maritime News
· Student Competition
· Graduation Parties
· Statistics on Students and Their Accomplishments
· School excursions
· Music
· Student Contents
· Fashion
· Crossword

This Newsletter is the collective work of students and teachers and, occasionally, outside contributors.


---

History |

Curricula|

Student body and teachers |

Training ship |

Program GLOBE
information: mplejic@pomsk.hr
---
Back